Why Get InBody
Certified?
Becoming InBody Certified enables you to get the most out of your device. Learn how to administer InBody tests, interpret Result Sheets, market your device for maximum ROI, and more.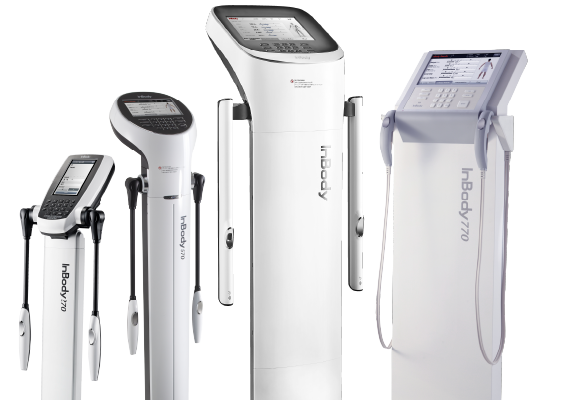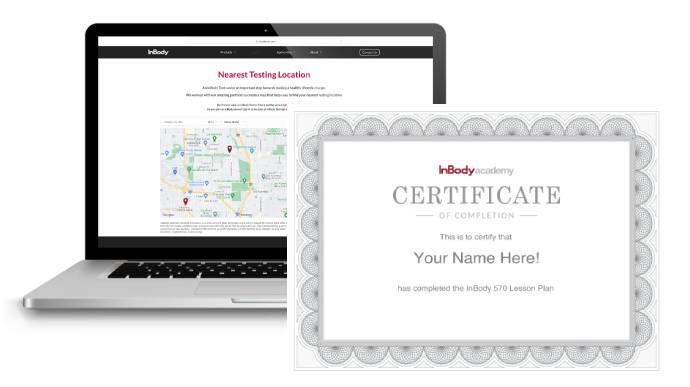 After you complete the course, you will be recognized as InBody Certified and have the opportunity to list your facility on the InBody Locator Map.
If you would like to opt-in as a preferred InBody testing location, please use the link below and fill out the form at your earliest convenience. We will refer your business to any inquiries we receive from people in your area looking to take an InBody test. InBody Testing Location Opt-In.

Review slides, watch videos, and take quizzes.

Take the final test to become certified.

Reach 100% completion and pass the test.